Good Return's initiatives focus on building financial capability and empowerment across the Asia-Pacific region, giving people the tools they need to better manage their money and plan for their future. One of these programs is the CAFE program.

What is the CAFE program?
The Consumer Awareness and Financial Empowerment program, or 'CAFE', is a journey in behaviour change. The aim of the program is to improve the financial wellbeing of low-income communities by enhancing their financial capability and self-confidence.
Through Good Return, the program supports local Financial Service Providers (FSPs) and consumers, working together to strengthen client protection and improve household money management. The ultimate aim is to enhance the financial wellbeing of low-income households.
Through a carefully designed curriculum and tools focused on behavioural change, CAFE training enables learners to use new-found skills and knowledge creatively, so that they can experiment with different behaviours, and make tailored financial choices that enhance their overall wellbeing.
Interactive group exercises, practical money management tools and take-home challenges are used to support the face-to-face training, engage learners and develop their capability and confidence to experiment with and adopt positive financial habits. Learners are encouraged to take these lessons home with them and involve their household in joint financial decision making.
Transforming with technology
Using state of the art digital tools to bring digital benefits to our programs
Uses Android Tablet installed with the CAFE digital toolbox
Potential to scale the program while maintaining quality in a less costly manner
Efficient channels of content and communication even to remote locations
Digital data, less errors, safe, cost efficient, instant analysis, real-time information
Developing capability of FSP trainers in using digital tools
Getting information direct from consumers about their experience
What this means for someone like xxxx
Good Return results
There are 3 ways to help: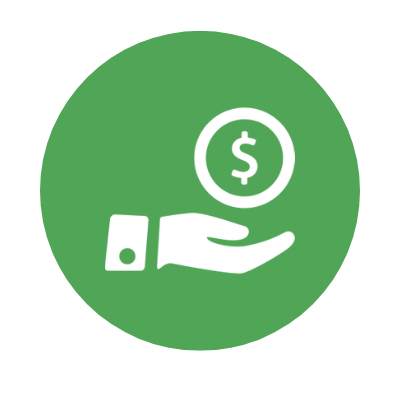 Donate online to support financial education and capacity building.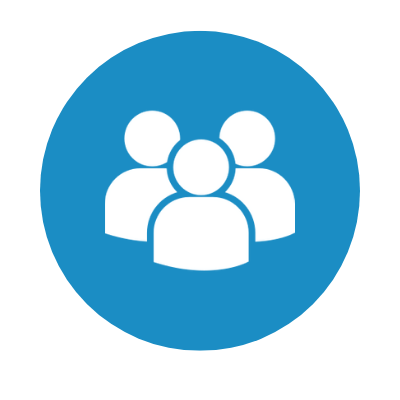 Create a personal campaign and fundraise to provide more kids around the world with access to quality education.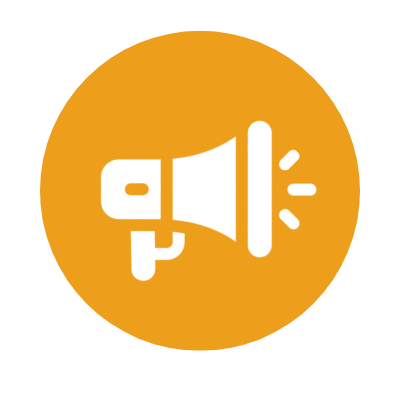 Use social media to raise awareness for the 130 million girls around the world who are out of school.